So how does Eastlink actually work?
Eastlink works in a very
simple

way.
If you are
buying

:

The Eastlink platform is a b2b dedicated marketplace. Here you can find the best suppliers for the projects you need to execute, no matter what market you are in. You can find any type of supplier, from steel producers to winch builders all connected by one Network. The costs invested in researching suppliers will be considerably reduced. This in return, offers the team the possibility to focus more on contractual agreements.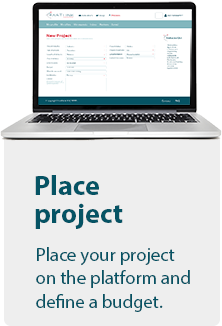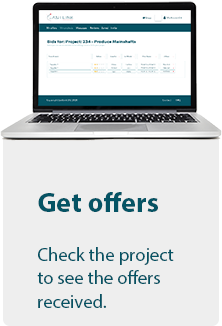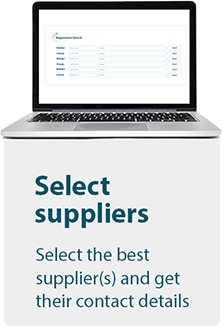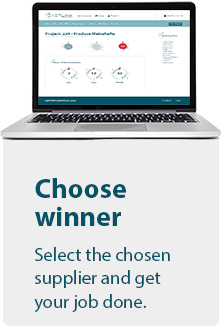 Save time, pick the right supplier
Eastlink offers buyers a wide diversity of benefits. Starting with the classical time-saver, the wide variety of suppliers and of course a negotiation basis.
You will find reliable suppliers
You will get an overview of the market
You will get the best offer
It saves time and money
You will expand your network
Find a fast solution for urgent projects
Less travelling, reduced costs and while you're at it, less CO2 emissions :)
If you are
selling

:

The Eastlink platform is the perfect solution to keep your production line busy at all times. Joining our platform you will constantly have the opportunity to find new projects. Compete against a world of suppliers and prove you are the best.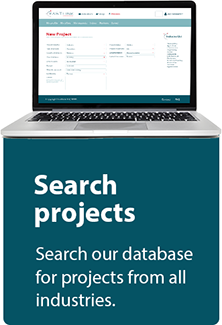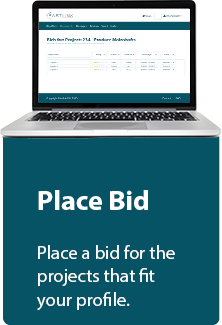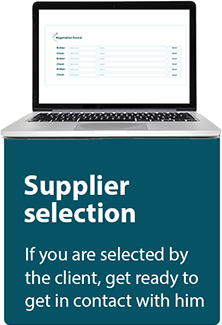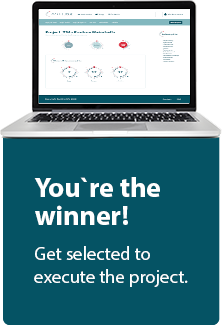 Fill your production line
Eastlink also offers suppliers lot of benefits. You get to place offers for projects worldwide and get a chance to negotiate. You enjoy a transparent process and fair chances to win.
Find projects from all industries worldwide
Enjoy a transparent bidding process
Fill up the empty spaces in your production plan
Avoid downtime for your machines
Keep your employees busy and open to new challenges
Increase the number of clients and find new prospects