Vegan Leather - Affordable and Animal Free
Over the past decade, the global demand for vegan leather has grown significantly. Also known as faux leather, it found applications in different industries such as furniture, automotive, interior design, clothing, footwear, bags, and others.
Global animal cruelty policies and regulations play an essential role in driving the vegan leather market. In addition, a large number of consumers prefer to buy products that are animal-free. Also to the high prices of traditional leather worldwide, there is an increasing demand for cost-effective alternatives such as vegan leather. The affordable price and the animal protection are the main advantages of the vegan leather.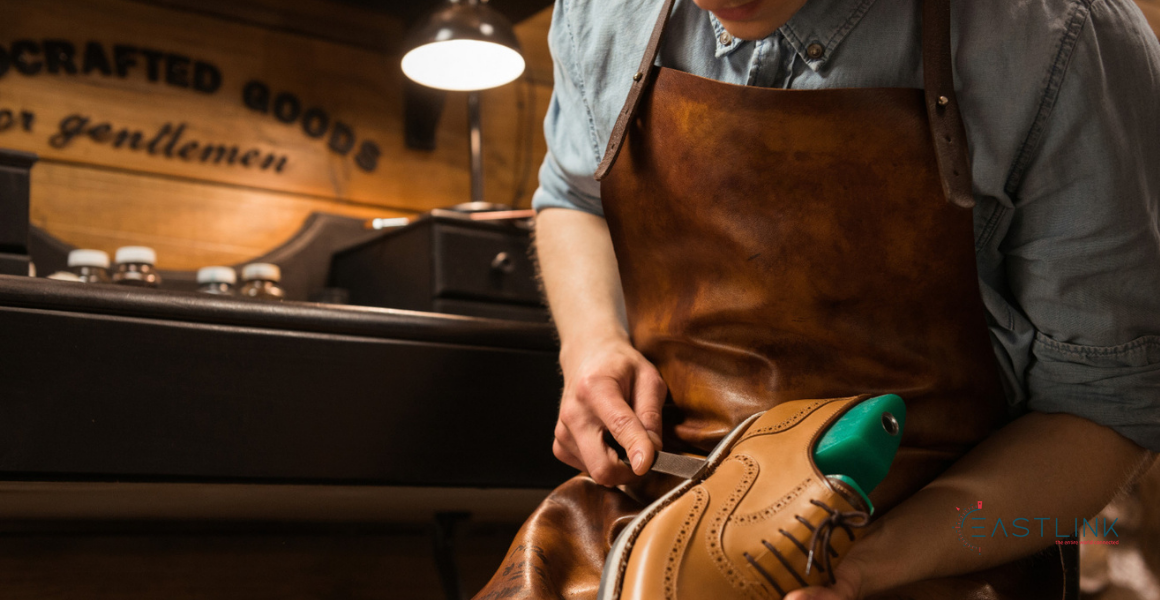 On the other hand, vegan leather has a shorter lifespan compared to traditional leather. It needs to be protected from direct sun rays and requires a high degree of care and maintenance. The vegan leather can easily deteriorate in hot and humid environments, as it is not breathable. To extend its lifespan, vegan leather is chemically treated to make it resistant to sunlight, scratches, and fire. Comparatively, traditional leather is known to have a lifespan up to 30 years if properly cared for, but it's more expensive.
Research and development activities in the vegan leather industry have played a crucial role in distinguishing the qualities of vegan leather from traditional leather. The large companies are investing in the development of a vegan leather product with superior properties. They focus on various textures, colors, patterns, and functionalities.
Also, these enterprises are announcing collaborations with other companies to facilitate the production of new prototypes that they intend to commercialize for different applications.
Due to the increasing demand for vegan leather in various industries such as footwear, automotive, furniture and clothing, vendors will tailor their product development activities to the requirements of each of these industries.
Asia is the leader in the global vegan leather market and is expected to continue to lead during the forecast period, based on fast growing footwear and automotive industries. In countries such as China and India, due to rapid population growth, orders for passenger and commercial vehicles are increasing. Also, Europe and North America will experience a noticeable substantial growth as a result of the strong demand for cruelty-free products. Additionally, increasing awareness and strict regulations regarding animal rights in numerous countries in these regions have encouraged the use of vegan leather. France, Germany, and Italy have numerous production units that require vegan leather as their raw material, so orders for vegan leather will remain stable in the near future. Another key factor that has prompted companies to opt for artificial alternatives is the supply-demand gap in the natural leather industry. That is the reason why the vegan industry will continue to develop.