So how does Eastlink actually work?
Eastlink works effortlessly.
If you are
buying

:

The Eastlink platform is a b2b dedicated marketplace. No matter what market you are active in, here, you can find the best suppliers for the projects you need to execute.
You can find any supplier, from steel producers to winch builders, all connected by one network.
The costs invested in researching suppliers will be considerably reduced, allowing the team to focus more on contractual agreements.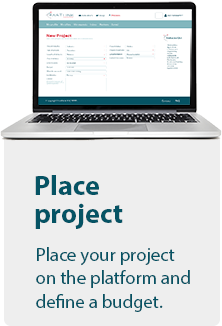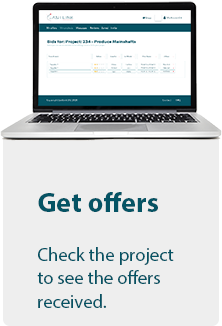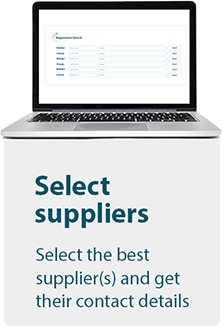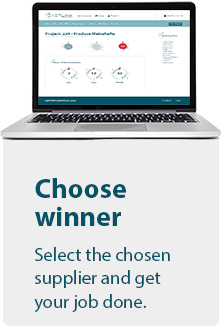 Save time, and pick the right supplier.
Eastlink offers buyers a wide diversity of benefits. We are starting with the classical time-saver, the wide variety of suppliers, and course, a negotiation basis.
You will find reliable suppliers
You will get the best offer
It saves time and money
You will expand your network
Find a fast solution for urgent projects
Less traveling reduced costs, less CO2 emissions