So how does Eastlink actually work?
Eastlink works effortlessly.
If you are
selling

:

The Eastlink platform is the perfect solution to keep your production line busy. Compete against a world of suppliers and prove you are the best! By joining our platform, you will constantly have the opportunity to find new projects.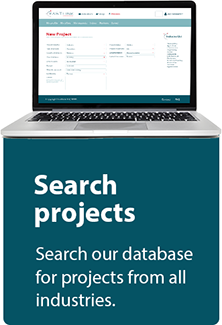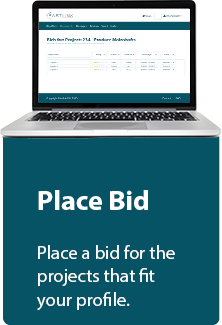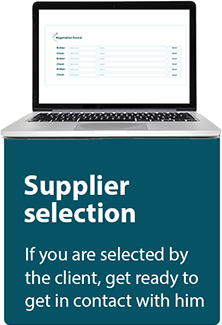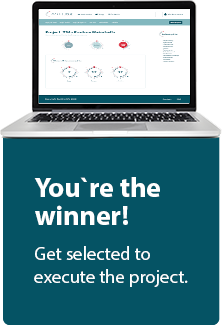 Fill your production line
Eastlink also offers suppliers many benefits. You get to place offers for projects worldwide and get a chance to negotiate. You enjoy a transparent process and fair chances to win.
find projects from the maritime industry
enjoy a transparent bidding process
fill up the empty spaces in your production plan
avoid downtime for your machines
increase the number of clients and find new prospects