New Innovations in Construction Industry
The main goal of the construction industry is to make construction management and operations on the construction site more efficient and sustainable. To achieve this, the construction enterprises are focusing on construction robotics, building information modeling (BIM) and the use of advanced building materials. In addition, COVID-19 pandemic creates the need for new ways of safety and regulation for workers. In parallel, 3D printing and green building solutions reduce the negative impact of construction on the environment.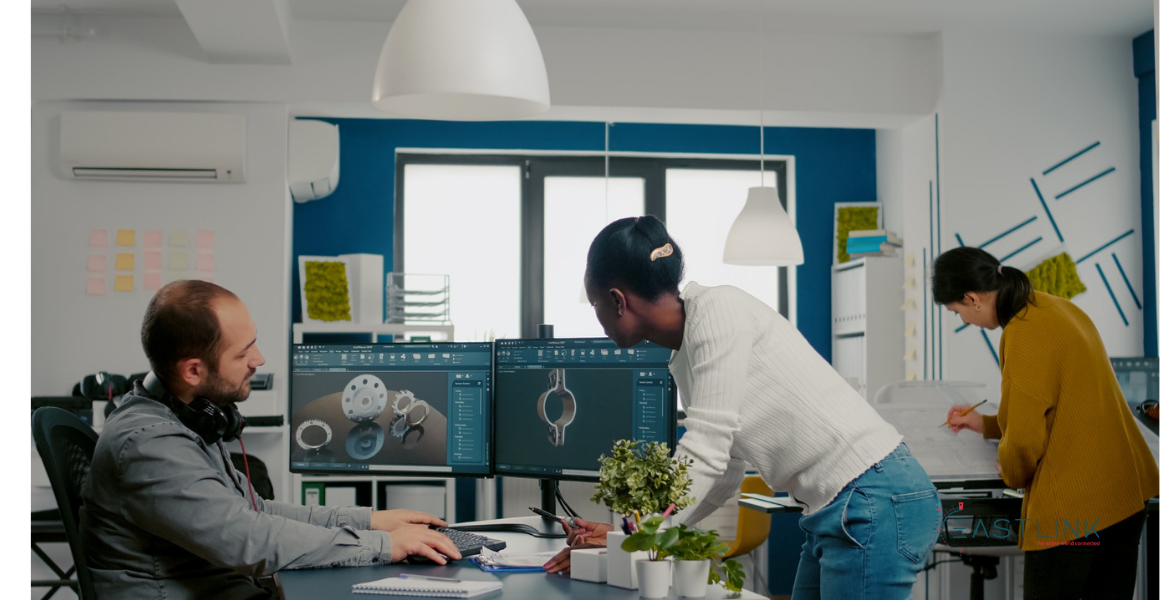 As this industry becomes more competitive and the market shifts, construction companies are following these trends:
• Building Information Modeling (BIM) provides a central database and enables engineers, architects, builders, and clients to work on a one shared plan model. BIM helps to control costs and time, but also accounts for energy budgeting. BIM solutions enable the visualization of models at real scale and improve the overall efficiency of the workflow.
• Offsite Construction enables the design, manufacture and fabrication of building elements in a factory. It includes innovative materials, 3D printing technology and new assembly techniques. The first part of offsite construction includes volumetric construction such as modular and pod construction. Heavy 3D structures like rooms and houses are prefabricated with this technique. The second aspect includes a panel construction under which the factory develops flat panels for use in walls, floors or roof panels. This technique is used by modern commercial buildings to install pillars and support elements.
• Construction Robotics reduces human errors and fatigue losses. Heavy equipment and fleets for excavation, transport and lifting of loads are automated. Overall, construction automation reduces labor requirements, increases overall productivity and provides safety for dangerous or hazardous tasks.
• 3D Construction Printing is a robotic approach that prints the design layer by layer with advanced construction materials in collaboration with BIM. It is a fully automated and programmed process that eliminates human errors, produces less waste and requires few labor resources.
• Construction Project Management uses cloud-based software to achieve the goals of quality, time, and cost. To understand feasibility of the project, the project manager uses AI-based predictive algorithms to understand the feasibility of the project. Cloud-based tools provide transparency and allow a large volume data storage.
• Safety of Construction Workers. Construction companies use AI algorithms to predict hazards and take safety measures for the workers. To ensure worker safety, companies use Personal Protective Equipment (PPE) with ioT sensors. The workers' health conditions and productivity is analyzed remotely by the supervisors. Advanced security measures benefit both workers and companies by reducing physical and financial losses.
• Green Buildings is a popular concept that adopts environmentally-friendly measures. They optimize energy and resource use, reduce waste during construction and enable buildings to achieve net-zero carbon emissions.
The construction industry trend in 2022 remains the investment in digital. This will support initiatives such as smart cities, urban air mobility, climate change programs and reduce costs.