World's First Autonomous Electric Container Ship
A future ship designed as the world's first fully electric and self-steering container ship, owned by fertilizer maker Yara, has made its debut in Norway. It will reduce 1,000 t tons of carbon emissions per year, equivalent to around 40,000 truck journeys per year now powered by polluting diesel, and is expected to be fully autonomous in two years. Autonomous navigation operations require a new set of regulations that do not yet exist, that can enable a safe journey.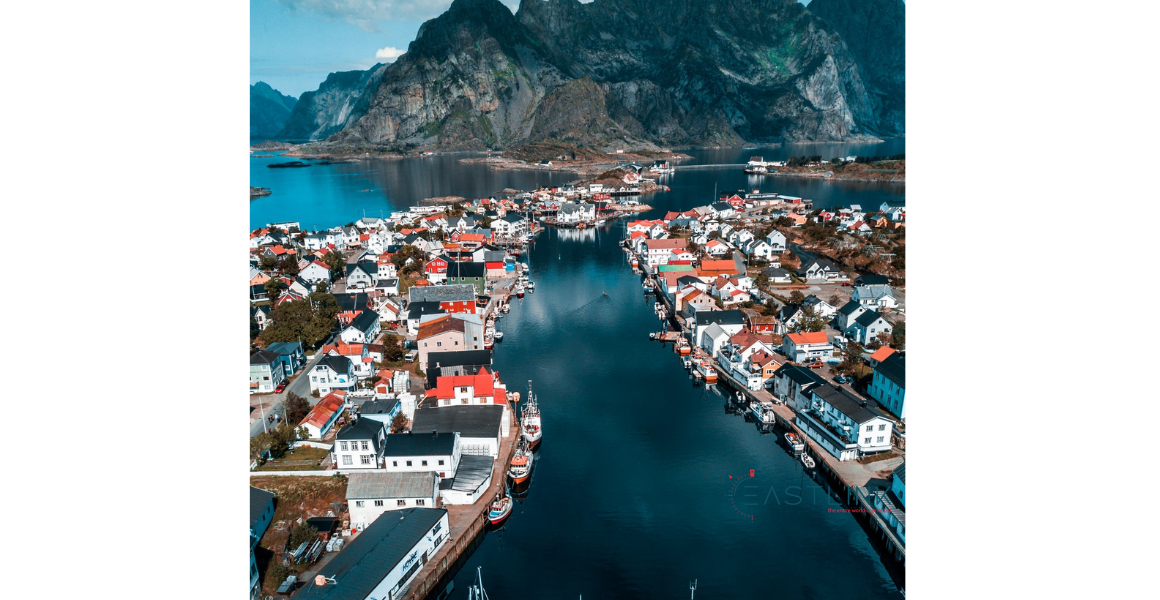 The name of the ship, Yara Birkeland, is an 80- meter-long (87 yards) feeder in which the traditional engine room has been replaced by eight battery compartments, giving the vessel a capacity of 6.8 MWh, derived from renewable hydropower. There is considerable and growing interest in ammonia as an alternative to diesel for marine use, although there are many problems related to its production and use. Therefore, ammonia has the potential to become the leading fuel for long-haul shipping worldwide.
The maritime sector, which is also responsible for CO2 emissions, aims to reduce its emissions by 40 percent by 2030 and 50 percent by 2050. In this context, the Yara Birkeland's contribution to global climate efforts will be just a drop in the ocean, eliminating 678 tons of carbon dioxide per year.
Analysts do not expect electric vessels to become a universal solution for the industry any time soon. For example, ferries use electricity because these are often short and stable routes, like coastal and river transport. But it is not well adapted for long ocean crossings. A vessel must be autonomous for long distances and the ports must be equipped with battery chargers. So, there are technical and infrastructure challenges that need to be coordinated.
While many electric ferries are already crossing Norway's fjords, ocean liners will have to rely on other technologies to go green, such as LNG, e-methanol and hydrogen.
In 2022 Yara Birkeland will start commercial operations, while a two-year test period will take place to certify it as an autonomous vehicle. For integrating the sensors and other systems for autonomous navigation is responsible Technology Company Kongsberg. The road to full autonomy includes a remote control phase.
The marine companies hope that this ship will be the start of a new type of emission-free container ships, because this is an excellent example of green transition.
Source: Yara